Popis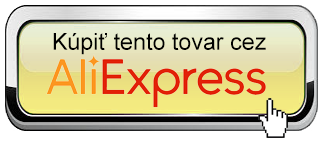 4K WiFi IP Kamera s obojsmernou komunikáciou, vstavanou batériou a Bezdrôtovým slúchatkom pre študentov
Portable 4K WiFi IP camera with two way communication.
Vstavaná batéria 1300 mA pre 5 hodinový pracovný čas.
Bezdrôtové Mikro Slúchadlo s batériou č.337.
Sledujte video v mobile, kliknite na ikonku mikrofónu a hovorte.
Vysoká kvalita videa 4K
WiFi pripojenie.
Bezdrôtový prenos zvuku na slúchatko do 15 cm
Free APPka ( HDCameraPro )
Nepotrebujete žiadne ďalšie zariadenie, žiadne prevzatie hovoru, komunikácia ide cez WiFi
Technical data:
Video resolution: 4K / 1080p / 720p
Battery: rechargeable 1300 mA Li-ion
Battery working time: up to 5 hours
Charging: USB 5V 1A or 2A
Memory: Micro SC card up to 128 GB
Connection: WiFi
Working mode: Local AP mode 6 meters around camera / P2P worldwide
Antenna: internal
APP name: HDCameraPro
Camera size: Lens 12 x 0.8 cm, Camera body 8 x 4 cm, Induction coil 32 cm.
Package:
Kamera * 1
USB kábel na nabíjanie *1
Bezdrôtové slúchatko * 1
Batéria 337 pre bezdrôtové slúchatko * 2
Digitálny návod na použitie (PDF download link) * 1
_______________________________
Manual focus by rotate lens.
 We will send it to you directly with focus for reading text.
How to insert battery into earpiece?
     Free gift – lens cover set button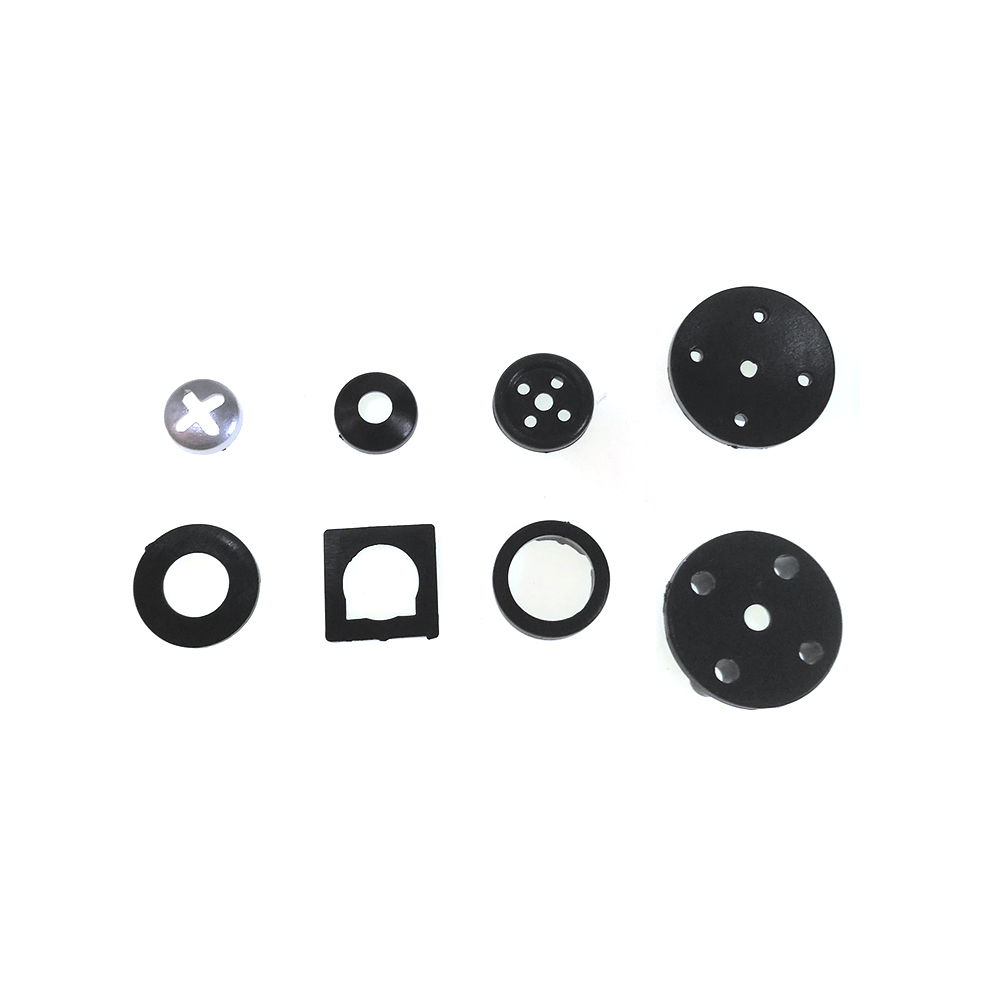 FAQ:
Q: I want use camera for make video of room, but video is unclear.
A: Yes, camera lens is focus for short distance. Rotate lens half turn with clockwise direction, then video will be clear.
Q: Can charge battery and use at same time?
A: Can.
Q: What charger need use?
A: Common USB charger 5V 1A or 2A.
Q: How to fix button cover on lens?
A: Use a little part of double side tape or glue. Notice, if use glue, very likely it will fix also lens position, and cannot change focus.
Q: How to change focus?
A: Rotate lens, till video not clear on distance as you want.
Q: How to power ON earpiece?
A: Insert battery 337, earpiece will start work.
Q: How to power OFF earpiece?
A: Unplug battery. If battery still inside earpiece, after few hours there will be no power.
Q: How long can battery work?
A: Battery in camera 5 hours. Battery 337 in earpiece depends of brand from 2 to 4 hours.
Q: How far must be earpiece from camera?
A: Up to 15 cm far from induction coil (white part). Black part of camera (camera body) have no effect to earpiece.
Q: Camera is hot !
A: Yes, every chipset get hot. Camera chip can get around 65-70 degrees C. Its chip's feature, not a manifestation of failure. For this reason chip is located on outer side.
Q: Missing user manual in package.
A: There isn't "paper style" user manual in package. User manual can online download in PDF format. Its in english language, pictures can be zoom for clear understanding. Also its much more easy to translate to another languages.
Q: Is video with sound?
A: Yes, its with sound. To start sound, must click on speaker icon on APP screen.
Q: How to adjust sound volume in earpiece?
A: Change distance of earpiece from "white part" (induction coil). More close they together it make louder sound. To make it more silent, dont stick "white part" it on shoulder, but on arm or chest.
Q: Where is microphone?
A: Microphone is on camera body, located between buttons.
Q: Must be Micro SD card inside camera when use?
A: Not need plug-in Micro SD card, camera will work. But without Micro SD card no video recordings.There is no "video recording on cloud" function.
Q: What's that antenna on earpiece?
A: Its not antenna. Its just holder for more easy move out from ear.
Q: How to insert battery into earpiece?
A: Unscrew black cover. Hold is as cup. Put battery inside black cover, face battery positive "nose" to sky. Cover it with earpiece body and screw them together.
_____________________
_____________________