Liu Xiao bo - 13717119344
Room2413, Bld.2B, COFCO Xiangyun, Longcheng, Longgang, Shenzhen, Guangdong
518172
China
刘小姐 13717119344 广东省 深圳市 龙岗区 龙城街道 爱华路13号 中粮祥云广场2B栋2413房
Delivery address is: 
Liu Xiao bo
Room2413, Bld.2B, COFCO Xiangyun, Longcheng, Longgang, Shenzhen, Guangdong, China
518172
Phone: 13717119344
This is international format address use Latin letters.
Please, use common post, choose "Registed letter" mark it as "Gift" and value 10 USD
But that last boy who delivery parcel may not know read it, so will be better if you print this Chinese characters as narrow paper, and stick it in down part under that official address:
刘小姐 13717119344 广东省 深圳市 龙岗区 龙城街道 爱华路13号 中粮祥云广场2B栋2413房
Something like this: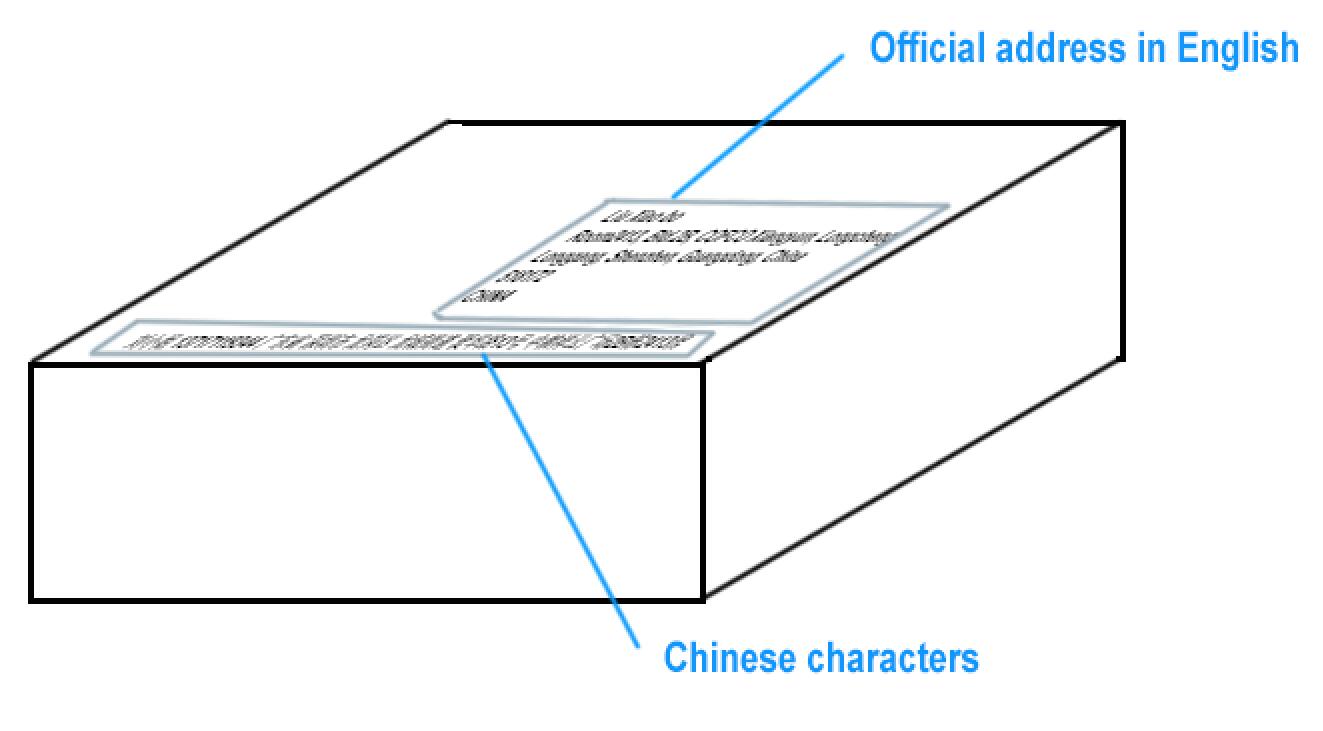 Or print it on one paper and stick on your parcel.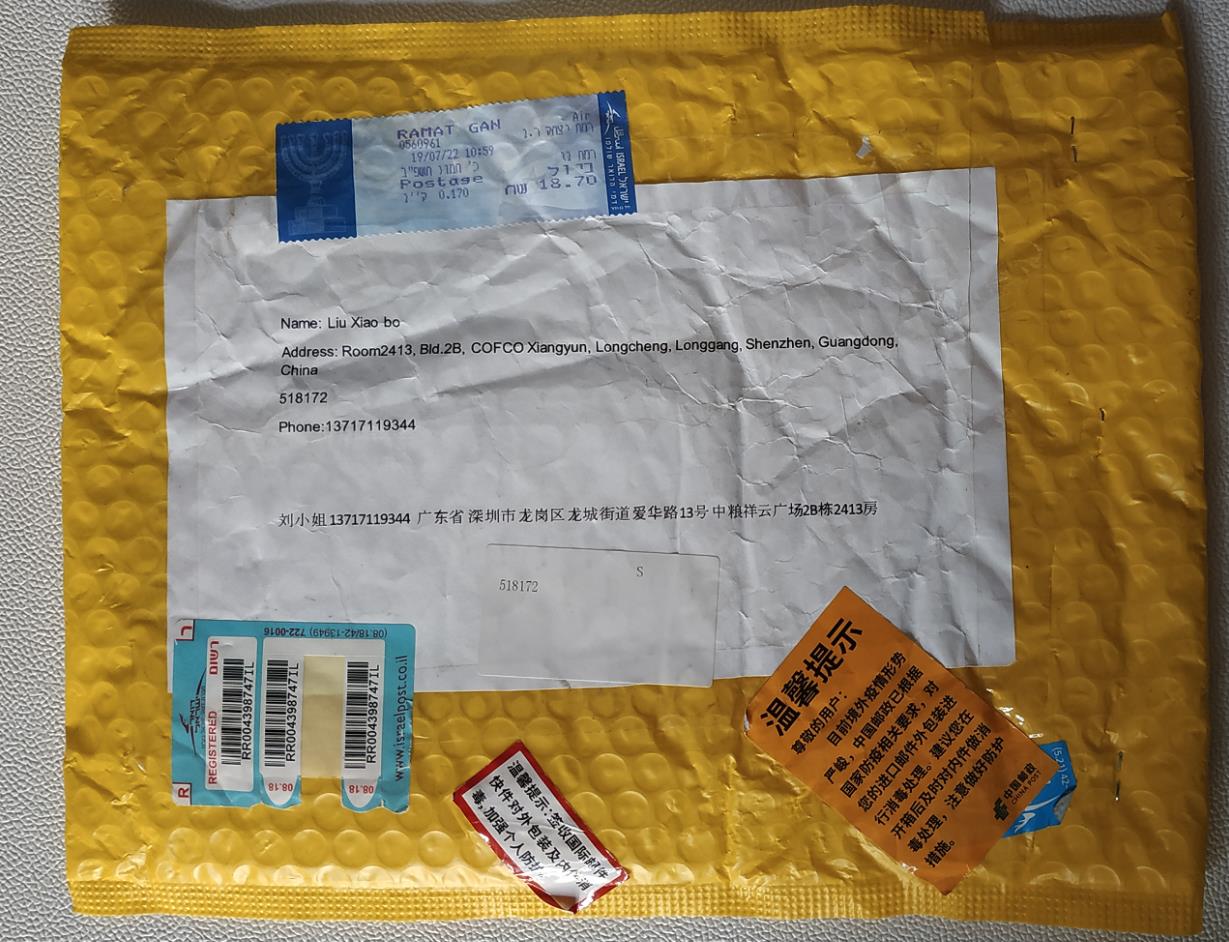 .