Earphone don't work. What to do?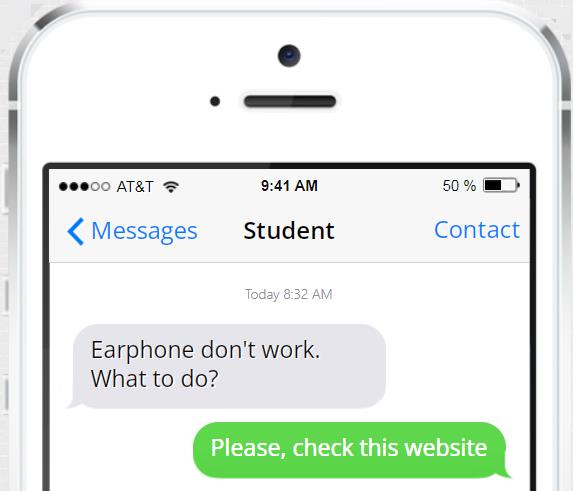 There can be 6 reason:
1. Battery no power
Battery no power. Need use new battery model 337. Often use in Lady's watch. You can buy in watch shop or online.
Earphone no poer ON/OFF button. So, if you not use earphone, you must unplug battery. Otherwise battery will be no power after 5 hours.
2. Battery wrong polarity
Battery is good, but you insert it oposite direction.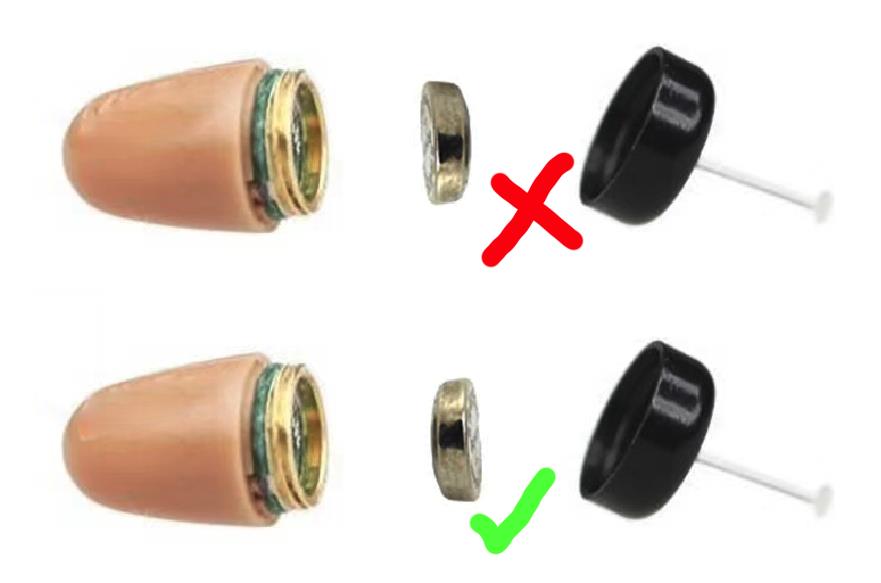 or https://spyshop.sk/files/insert_battery.gif
3. Antena distance
Camera's white antenna must be very near to ear. Around 5 cm.
Keep it in collar, on neck, or shoulder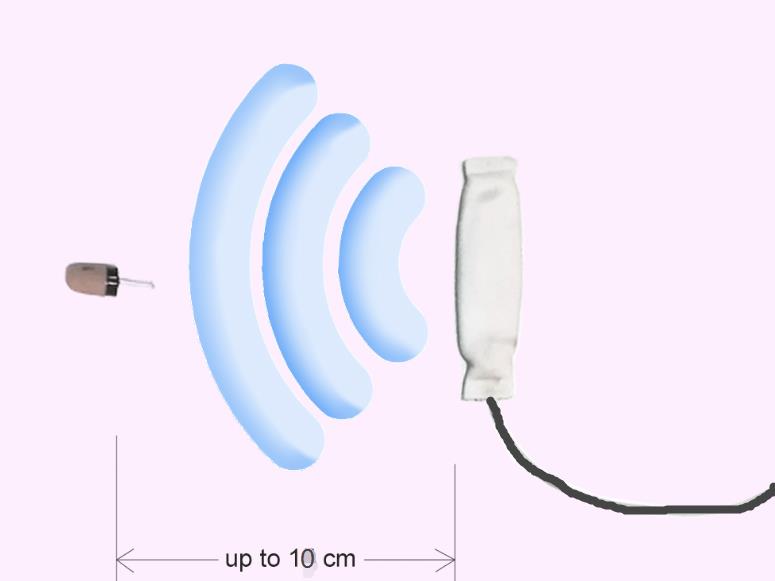 4. Click app icon
Need click and hold microphone icon in phone during talking to student.
Some phone need app allow permition for use microphone.
Please also try use common Android phone. iPhone often like to cooperate only with genuine Apple products and accessories, and their customers agree with that.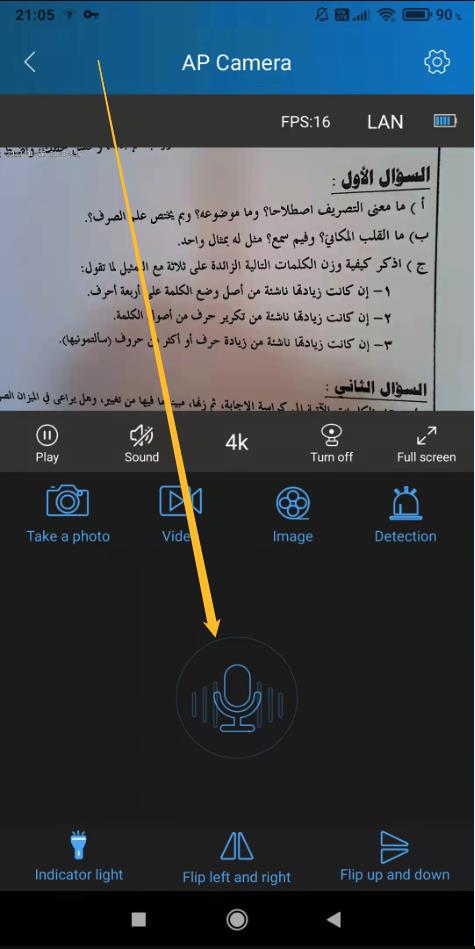 5. Malfunction on earphone.
You try your earphone with some another GSM device. Or simply move your head nead to some power adaptor, USB charger or some electric device, and you may listen silent "broom" sound.
6. Malfunction on camera.
Camera's sound working or not, the only way is try use some another earphone with camera. (maybe borrow from friend, schoolmate)